Conservation House, Gallagh,
Clontibret, Co. Monaghan.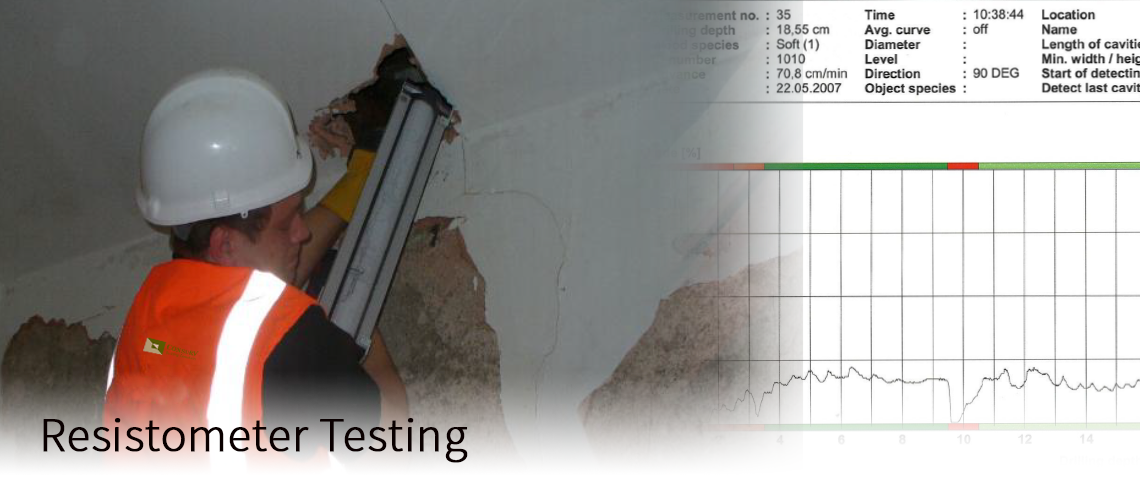 Dry Rot
All dry rot growth relies on timber being in contact with wet masonry in the absence of air movement.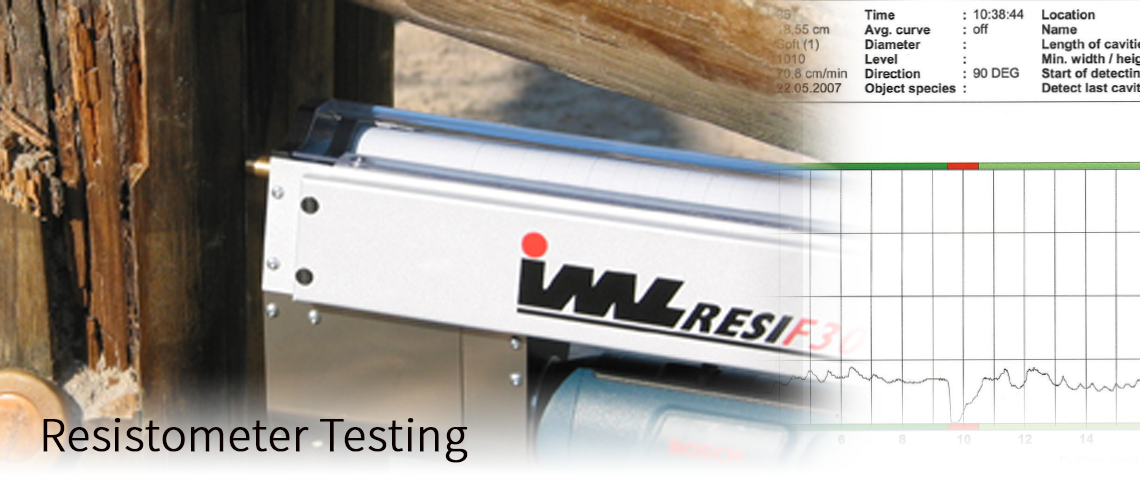 Wet Rot
Timber may be visually contaminated with either Wet Rot or by mycelium of Dry Rot – the Resistometer will give a structural analysis of the timber element.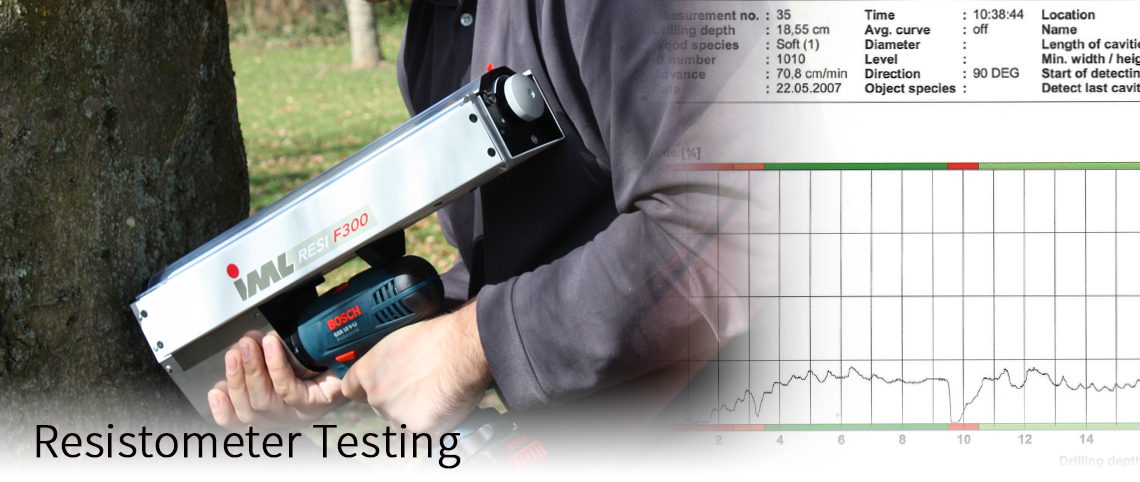 Structural Analysis
Often a simple combination of elements in an environment can cause a breeding ground for mould. Our team can make an Impact Aassessment to find your root cause