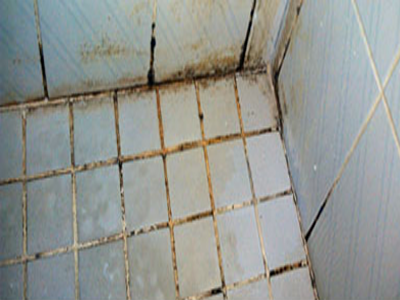 Since mould or fungus require water to grow, it is important to prevent moisture problems in buildings. FIRST STEP, Moisture Test! Moisture problems can have many causes, from historic building practice to modern causes. Some moisture problems in buildings have been linked to changes in building construction practices during the 1970s, 80s and 90s. Some of these changes have resulted in buildings that are too tightly sealed, but may lack proper ventilation, potentially leading to trapped moisture buildup. Building materials, such as drywall, may not allow moisture to escape easily. Moisture problems may include:
Roof leaks
Vapour Barriers
Landscaping or gutters that direct water into or under the building
Un-Vented gas fires
Delayed maintenance or insufficient maintenance are also associated with moisture problems in social and large buildings
Moisture problems in portable classrooms and other temporary structures have frequently been associated with mould and other fungal problems. 
When mould growth occurs in buildings, some adverse health problems may be reported by some building occupants, particularly those with allergies or respiratory problems. Even mould removal experts should avoid exposing themselves and others to mould-laden dusts as they conduct their cleanup activities. Caution should be used to prevent mould and mould spores from being dispersed throughout the air where they can be inhaled by building occupants. Knowledge is power preform a moisture test.