Conservation House, Gallagh,
Clontibret, Co. Monaghan.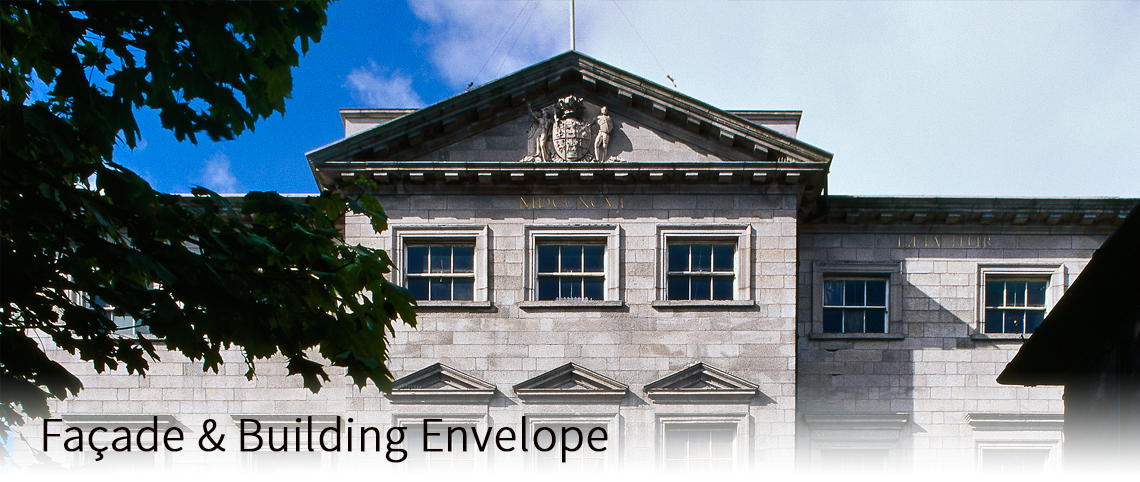 Facade Restored
All works are completed accordance with Best Practice Principles of Conservation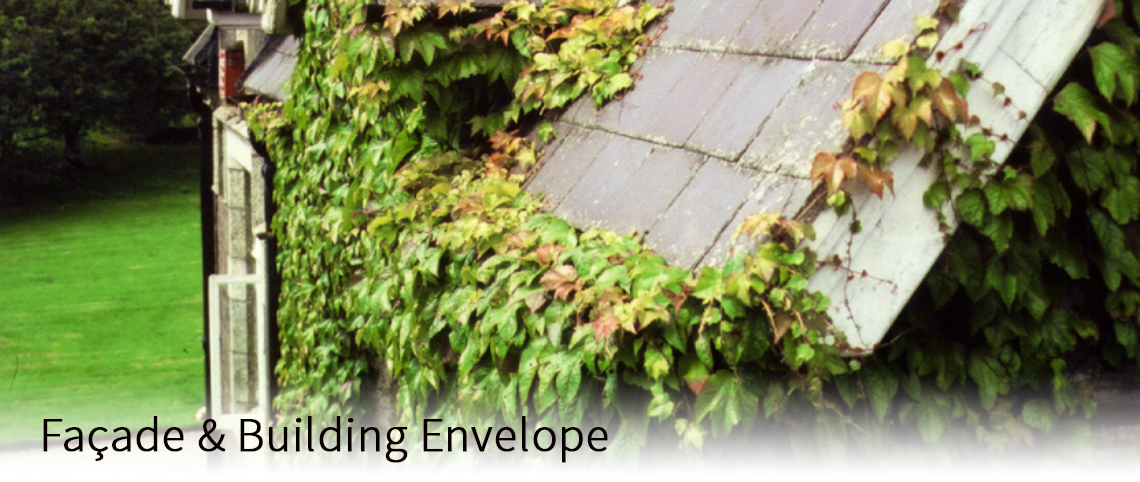 Ivy Infestation
Façade greenings and the problems they present. Potential building damages are always related to the growth characteristics of the climbers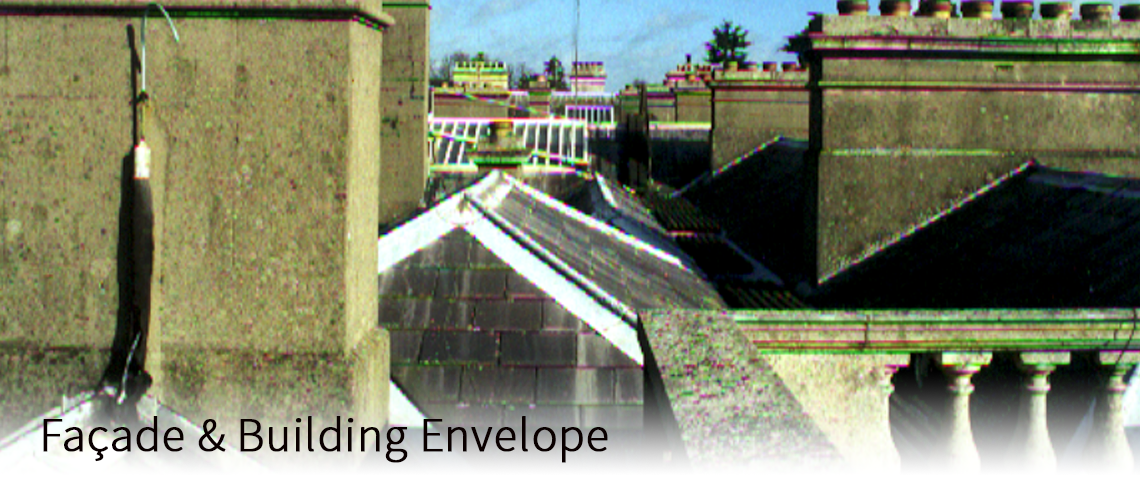 Hidden Demons
Behind the Facade the trickle of rainwater can cause untold damage. We thoroughly inspect your building's facade and envelope to ensure your buildings health.